Introducing GOLDUSA
Initial Security Token Offering (STO) for GOLDUSA Tokens
Your opportunity to be part of the "Gold Standard" in the new wave of gold-asset-backed security token offerings
---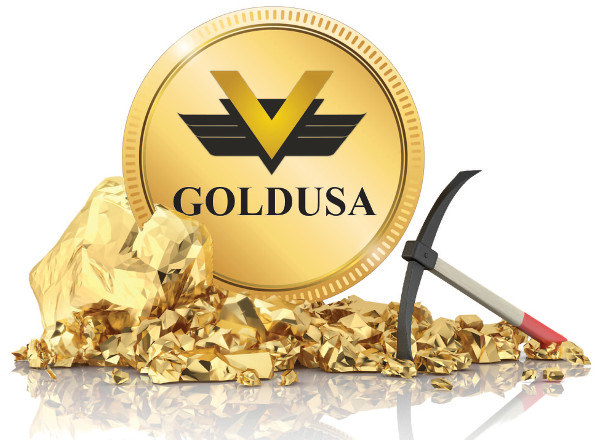 ---
The mega trend in crypto is the emergence of tangible asset backed Security Tokens. Tokenization of tangible assets, like Gold and Silver, will eat the world. Blockchain deployed security tokens are the future of digital finance and the future of global capital markets. The GOLDUSA security token offering (STO), is asset backed by physical gold metal royalty streams. The offer price is around 40% discount to the spot price of gold, but only for a limited time. We invite you to join the next mega trend of the crypto revolution, with the GOLDUSA security token leading the way and setting the standard for asset-backed security tokens.
Take Advantage of Our Limited Time Offer to Buy Gold at a Significant Discount!
---
---
GOLDUSA Tokens offered at a significant 40% discount to $US 1350 per oz. gold price, but limited to the first week of subscriptions.
Exposure to gold-asset-backed token. Each GOLDUSA Token represents 1/200 oz. gold.
Price offered is only $US 4.00 per token, limited to the first week of subscriptions. This is a 40% discount to $US 6.75 value per token, based on $US 1350 per oz. gold price.
Minimum subscription: 25000 GOLDUSA Tokens.
Purchase methods accepted: Fiat currencies, Ethereum (ETH) and Bitcoin (BTC)
---
---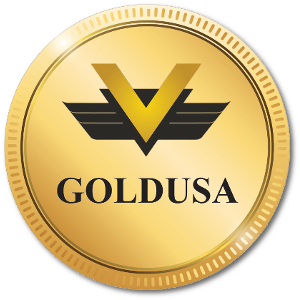 ---
This Pricing Is for a Limited Time Only!
(from the launch date, being Tuesday, May 15th, 2018)
---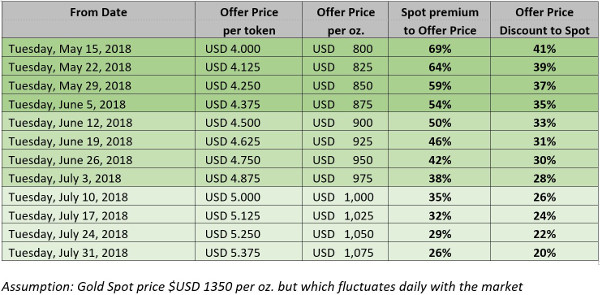 After that date, the Company reserves the right to increase the initial STO subscription offer price in accordance with the following indicative schedule, or earlier depending on demand.
The Latest GOLDUSA STO Press Release
The GOLDUSA Token Mechanics
---
The accredited investor transfers either fiat currency or crypto currency to Canamex Gold Corp.
In turn, Canamex transfers GOLDUSA Tokens to the investors crypto wallet.
10% of proceeds of the STO will be held in storage as gold bullion with LBMA accredited bullion house.
The GOLDUSA Strategic Alliance will contribute up to an additional 20% gold from near-term production
Up to 70% of the proceeds will be allocated to the 100% owned Nevada Gold Project, and will be used to complete permitting and further work to get the project to the commencement of mine construction.
The GOLDUSA token holder can sell their tokens on the Crypto Currency Exchange for fiat currency or Ethereum dollars
Gold produced from the 100% owned Nevada Gold Project is transferred to the LBMA for minting
GOLDUSA token holders will then be able to transfer their tokens to Canamex Gold...
... and receive their gold bullion from the LBMA
The GOLDUSA Team
Canamex Gold Corp. has assembled an outstanding team of mining, finance, and cryptocurrency experts to create the world's first asset-backed STO (security token offering) by a publicly traded company.
Click here to meet the entire team