Canamex Signs MOU with Malta Digital Exchange

Learn More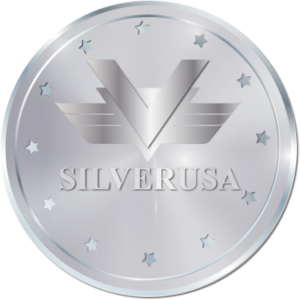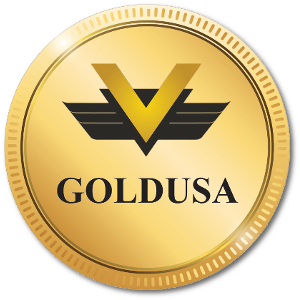 Canamex Gold Launches SILVERUSA Crypto Tokens
Learn More
CSQ: TSX-V | GOLD PROPERTY DEVELOPMENT AND EXPLORATION
BRUNER AND SILVERTON - NEVADA, USA
Updated PEA
NPV5 of $CAD 88.4 million
$CAD 1.44 per share
Read More
The GOLDUSA Security Token Offering is Now Closed
GOLDUSA (symbol GOLD)
Ethereum Crypto Tokens
Learn More
Welcome to Canamex Gold Corp.
---
Canamex Gold Corp. is a public listed company registered in British Columbia, Canada, trading on the Canadian Securities Exchange (CSE), and is engaged in fast-tracking toward development of the Bruner Gold Development Project in the prolific gold jurisdiction of Nye County, Nevada. The region is home to several producing and past-producing mines along the Walker Lane Trend. Canamex completed a positive Preliminary Economic Assessment (PEA) on the Bruner Gold Development Project in 2016. Based on additional drilling conducted on the property, the company completed an updated PEA in 2018, which increased the resources and improved the economics of the project. Canamex is now moving the Bruner Gold Project forward into permitting and development on the strength of this positive updated PEA and the improving gold price environment. The second asset is the Silverton Gold property, a gold exploration project, in Nevada, which has geological similarities to the Long Canyon gold deposit in Nevada, being mined by Newmont Mining. The Company has signed Agreements with Harmonychain AS, for Ethereum Blockchain Smart Contract Security Tokens for Gold and Silver, as an alternative means of raising capital, potentially without equity dilution. The Agreements secure the exclusive rights to various Ethereum Token domain names, ticker codes, and associated smart contracts, for Gold and Silver. The rights also extend to patents pending and trademarks associated with these security token financing models, including ChainDelivery™ royalty stream delivery queuing systems.
The mega trend in crypto is the emergence of tangible asset backed Security Tokens. Tokenization of tangible assets, like Gold and Silver, will eat the world. Blockchain deployed security tokens are the future of digital finance and the future of global capital markets. The SILVERUSA security token offering (STO), is asset backed by physical gold metal royalty streams. The offer price is around 30% discount to the spot price of gold, but only for a limited time. We invite you to join the next mega trend of the crypto revolution, with the SILVERUSA security token leading the way and setting the standard for asset-backed security tokens.
Latest News
Vancouver, British Columbia / December 20, 2018 – Canamex Gold Corp. (the "Company" or "Canamex") (CSE: CSQ) announces that, further…
November 30, 2018 – Vancouver, Canada – Canamex Gold Corp. (the "Company" or "Canamex") (CSE: CSQ) announces that it has…
October 29th 2018 – Vancouver, Canada – Canamex Gold Corp. (the "Company" or "Canamex") (CSE: CSQ) is pleased to advise…
Stay Informed! Signup to receive news updates.